For Heather Parry, it's all about the artist. The head of the booming Live Nation's Film/TV company is spinning out the hits. Heather has experience and a vast database of stars she can call on, along with a power of persuasion which makes her competitors envious. Her relatively low budget films are not short on stardom or drama and always remain focused on telling the artists' story. Her experience as MTV News executive and head of film production for Adam Sandler's Happy Madison Productions has led her to achieve success at Live Nation.
Heather Parry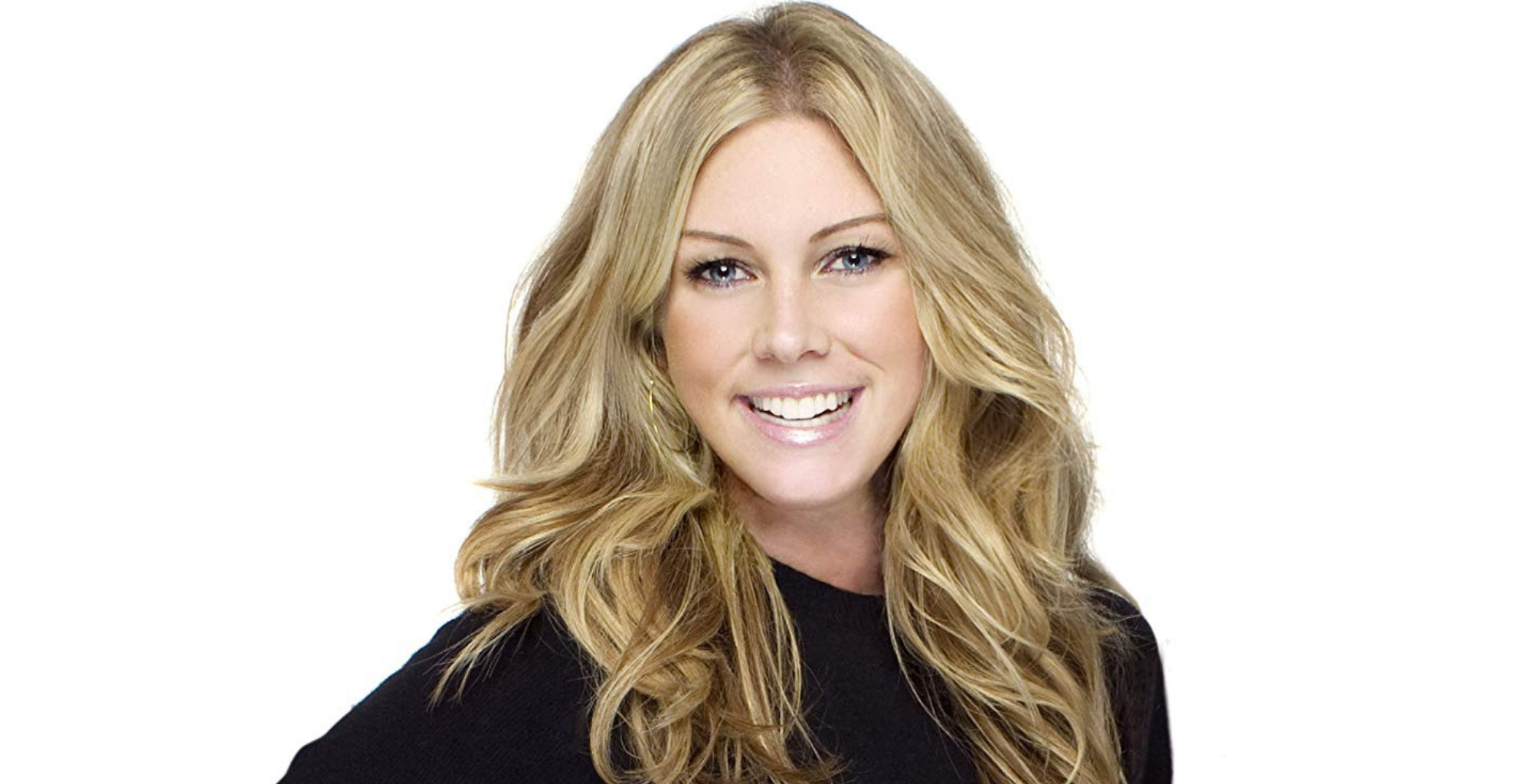 Heather tapped just this database of stars, and promoted the company's vast array of promotional outlets to convince Director Bradley Cooper and Producer Bill Gerber that Live Nation had the goods to make Lady Gaga's story; A Star is Born a Success. She makes her pitches in a matter of seconds, not wasting time and knifing right to the heart of the matter.
The movies' ability to tap the star's vulnerabilities is what makes the audience applaud. The emotional hooks in the movie take the viewers on a heart-felt journey and entraps them into the ups and downs of Lady Gaga's rise to fame. While the story ebbs and flows, the focus remains on the up and coming star and the artist past his prime, dealing with addiction.
While the task of making scripted movies is more difficult than some of Heathers' previous work – she is definitely up for the challenge. Looking ahead, Heather and Live Nation will be working on additional works detailing the careers of pop singers. Following the success of A Star is Born and Heather's dedication to excellence, you can be sure these upcoming works will also ensure that it remains "all about the artist."
Posted in: DJ